Skyport Trainings & Workshops
We realize there is a lot of interest in the world surround drones and that is why we've started our education branch. Whether you're a beginner with a general curiosity about drones, a more seasoned pilot looking to gain the competitive edge or perhaps a business that would like to integrate drones into your current business Skyport Drones has put together a series of different training's, workshops and seminars that can be tailored for you.
Beginner & Introductory Workshop
Have an interest in drones but don't know how or where to get started? Sign up for our Skyport: Intro to Drones Course ideal for hobbyists. Includes but not limited to:
Pilot Training
Fly Your Own Drone
Industry Trends
Careers Opportunities
Set-up
General Maintenance Tips
FAA Policies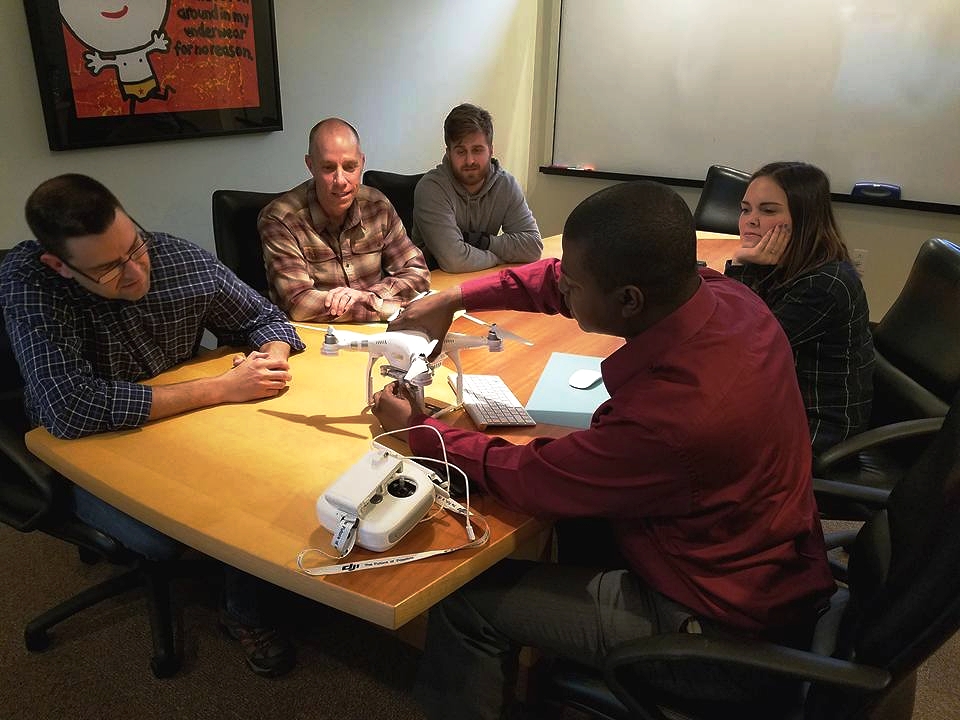 Intermediate & Advanced Workshops
For individuals or companies that may already be familiar with drones, but may need assistance setting up infrastructure. Workshops Includes:
Policies & Procedures
FAA Compliance
Safety Course
Advanced Flying Tips
Customized Protocol
Setting up Drone Infrastrucute
Consulting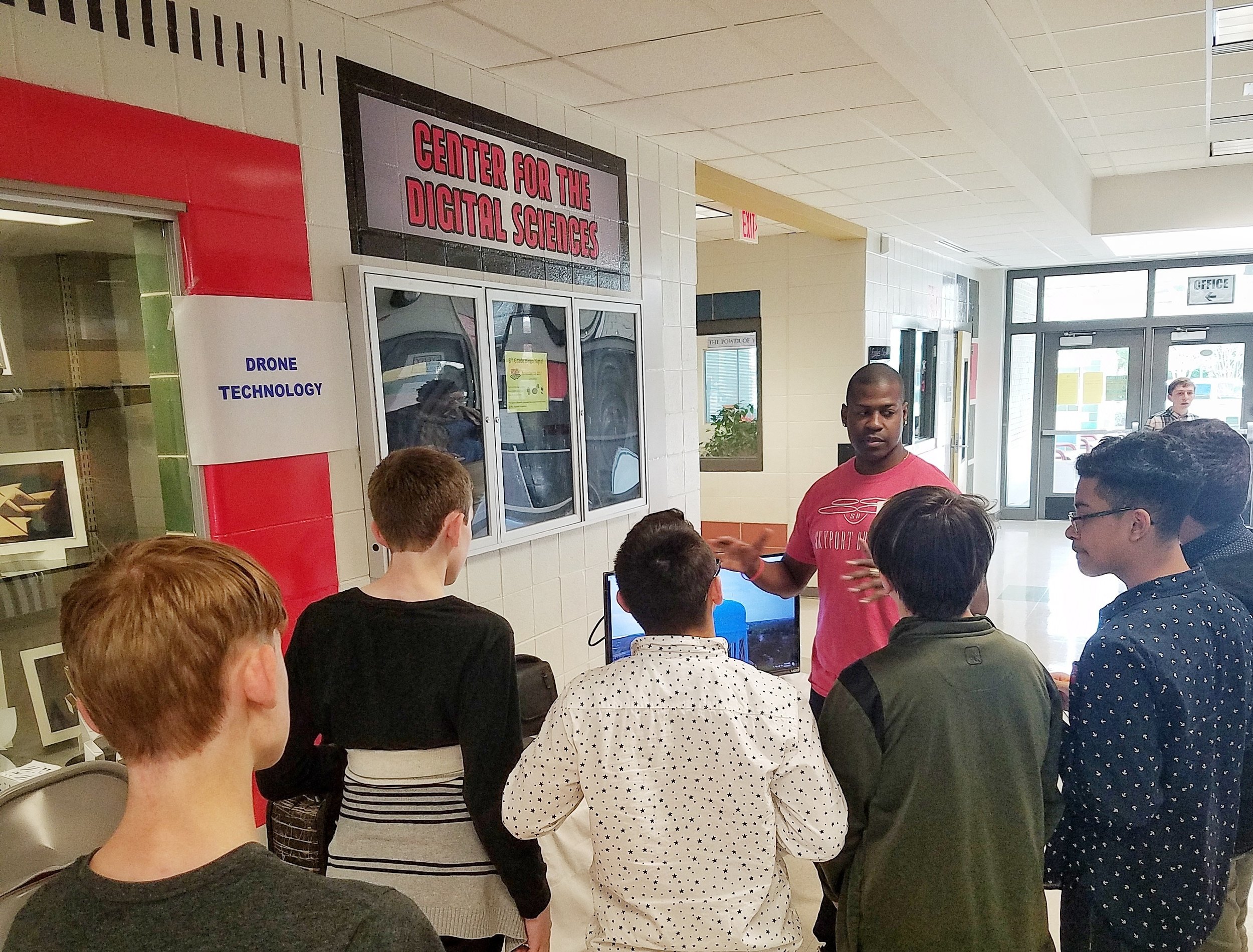 Our Education Sector includes trainings on how to be become a Licensed Part 107 Pilot and/or if you'd like to have us implement STEM Related Drone Experience.
Practice Guides for Part 107 Remote License
Study Tips and Testing Resources
Building Your Own Drone
Grades 6-12 Learning Experiences